Bibliotherapy - reading lists tailored for you and your needs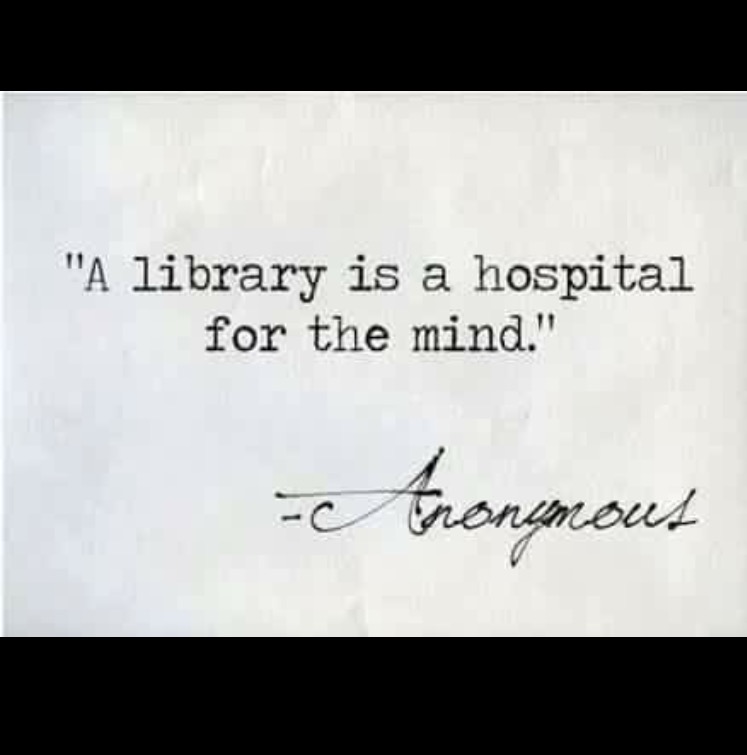 Bibliotherapy - reading lists tailored for you and your needs
Are you looking for travel reads or certain styles of writing? Perhaps the most amazing works of fiction or non-fiction, or stories to inspire you in your life? As a lifelong bookworm, my taste is eclectic and spans many genres. I can prescribe a list of books for you as your biblio-therapist.
I made a career transition on my own. It took several years. It was hard and I didn't have a coach until a few years in. I only had myself and books - because that is how I cope - by intellectualizing - and exploring out in life at the same time. I have also had years of therapy, which isn't for everyone, but it is for me as I like to learn, explore within myself and by now, everyone who knows me says I could have a PhD in psychology.
Prices are listed by the hour.